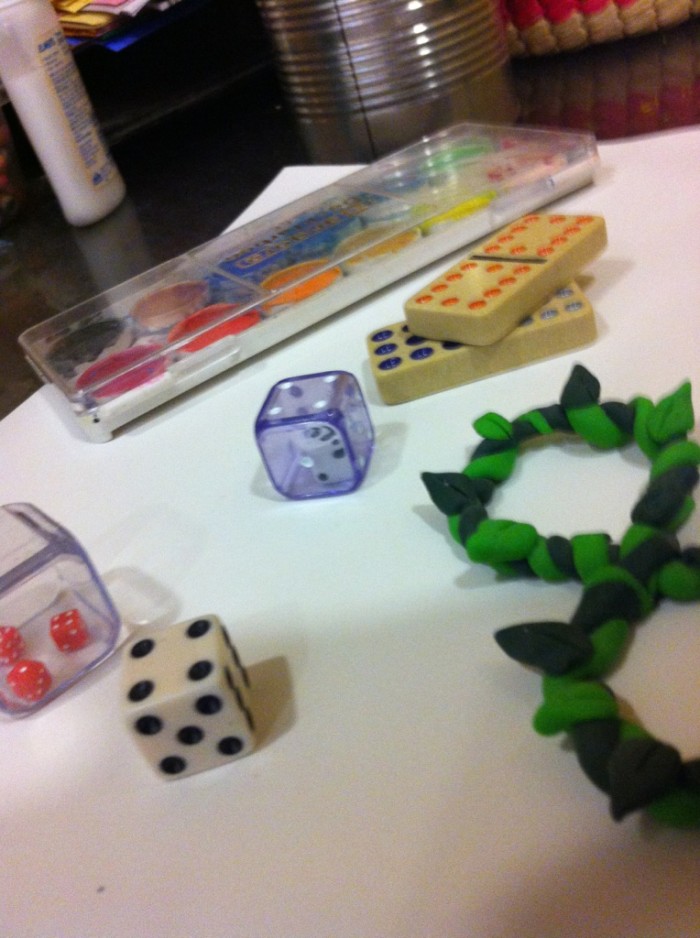 I just spent about an hour and a half playing a board game. At work, in my office. Believe me, I know I have a great job.
One of our students, Stephanie Murphy, is getting ready to graduate and brought her Capstone Project over. Yes, that's the board game! It's a visually dynamic, thought-provoking and entertaining game about sobriety, addictions and all the things that help or hinder the journey toward health. Did I mention that it's fun? Stephanie said that I won because I had more "sobriety chips" at the end than she did, but the real winners will be her clients who will have her as their very creative, art therapist.
Stephanie did most of her internship at the Santa Fe Recovery Center and this Capstone Project is a beautiful reflection of what she learned during her internship. I don't want to give away all the details of the game now, but please join Stephanie and her peers on Friday evening, April 20th for the next Capstone Presentation Evening. Maybe she'll let you play . . .
About the Moderator