Jennifer Albright Knash joined the Southwestern College family as department chair of the Art Therapy & Counseling program this past spring 2022. She has brought diplomacy, kindness, creativity and a trauma-informed approach to the Art Therapy / Counseling program. Please read her bio on the SWC website. 
This link will lead you to Hope's Tree- An Allegory, it is an illustrated allegory through the eyes of Hope, a turtle who has experienced trauma and is working towards recovery. Hope takes a short journey between the world of hypervigilance and dissociation/ triggers and memories to a safe place where there is potential to heal.
"It is my belief that we all are on a journey, whether we are trudging, swimming, or flying. I welcome my continued journey with Southwestern College as it has been integral in my life as a practitioner, as a transforming human being, and as an educator." Jennifer Albright Knash
Please enjoy!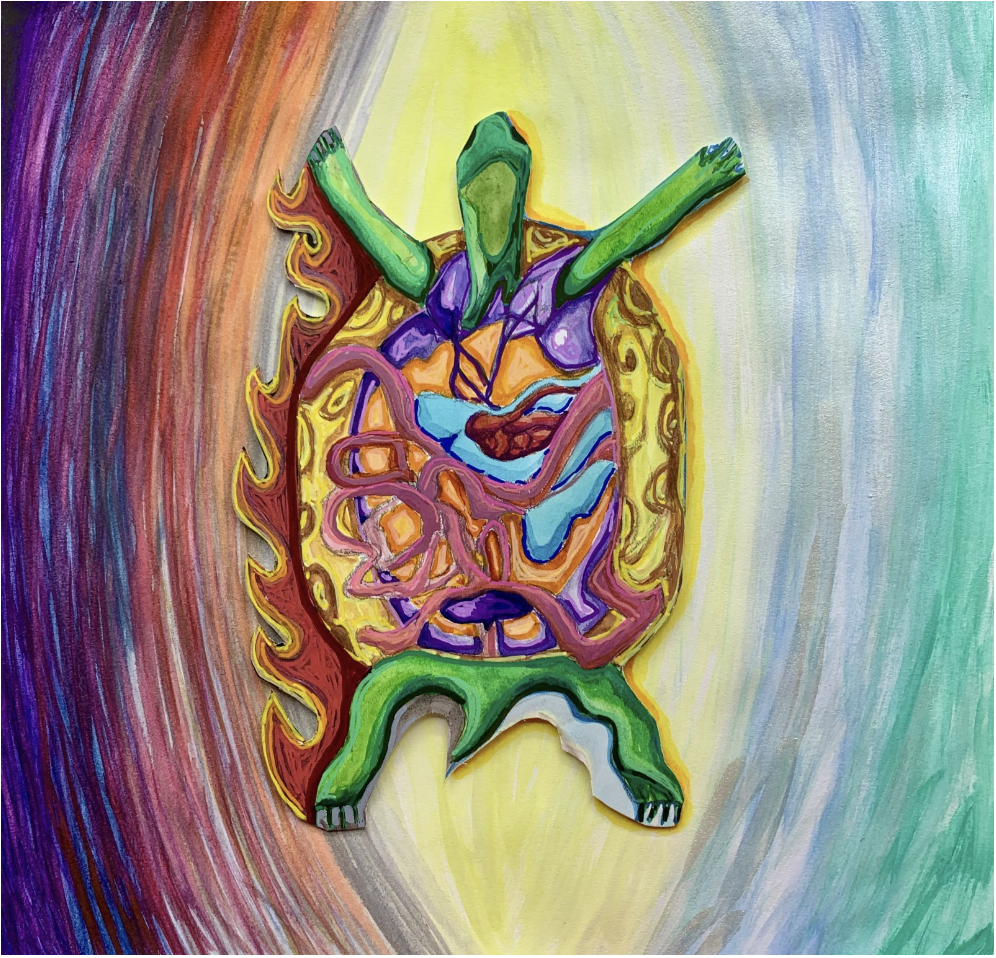 Hope's Tree- An Allegory by Jennifer Albright Knash
About the Moderator