Seren Morris Reasons with Her Inner Critic
Home

›

Seren Morris Reasons with Her Inner Critic
Seren Morris talks about puppet-making as an art therapy technique.
About the Moderator
Related Blog Posts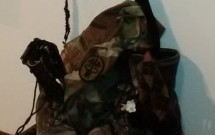 Muliebrity: The State of Being Feminine "Muliebrity" is coordinate term to "virility," referring to qualities...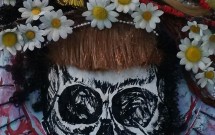 Honoring the Spectrum of Self  On May 20, 2016 the Wild Heart Gallery hosted the opening...
Wild Heart Gallery The term, "manifold" can be described in a number of ways, but in...