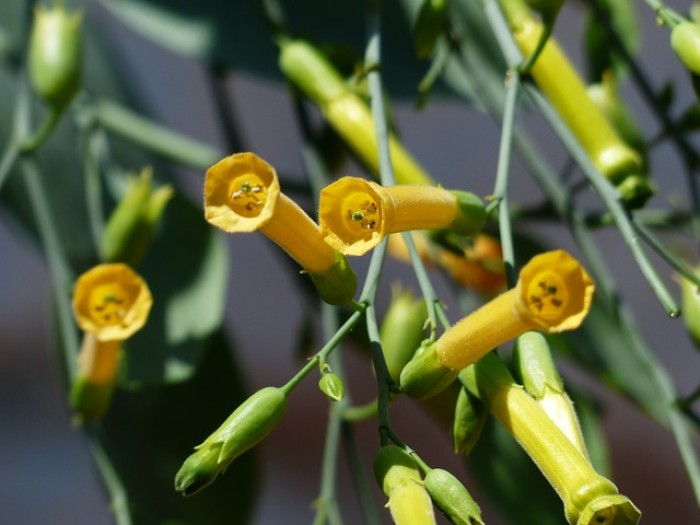 According to the Original Agreement
People could become Plants
But only if they kept the rituals
That were set up in those days.
I found out about this
One spring day in Iowa.
A man I knew was planting squash and onions,
And he turned into a plant.
I saw it happen.
Recently, my husband became a tea tree,
And I saw this happen, too.
My personal desire is to become a Tobacco Plant,
Green and gold in the hot summer sun
Of Northern New Mexico.
I don't know the Original Rituals for this to happen,
So I make up my own
It is not hard to feel the Holy Wild
In a small pinch of Tobacco.
I like to put it under a rock
So the Ancestors can find it.
by Carol Parker, Ph.D., LPCC, May 2014
About the Moderator