Our Capstone process underwent a new iteration this year. With the class split in half with students who are learning at a distance, and students who are local to Southwestern College, Jennifer Albright and I decided to have the distance students create their own process. Click here to see the zine that was created by our distance students, and read about their process.
——————-
These are the last murals that I will oversee & hold at Southwestern College. The students showed up with ease, commitment, joy, and humility. I am grateful for the way they entered into the space and the creativity and community participation that emerged. Please read their words about their mural process and the meanings behind the symbols they chose, and see some of the process images.
"We used a variety of symbols to represent our time at SWC. The pyramid with steps represents our ascension journey at SWC. The flowers represent our growth and progression. The fire that forms the flower petals represents purifying, transformation, and the chaos that goes along with that. The rain and stormy sky represent cleansing and turbulence. The dove is our truest self that we are becoming more aware of. And the sun and moon is the place of healing and wholeness. We have experienced this process and anticipate seeing it in our work with our clients in the future." Click We Can Endure to read more.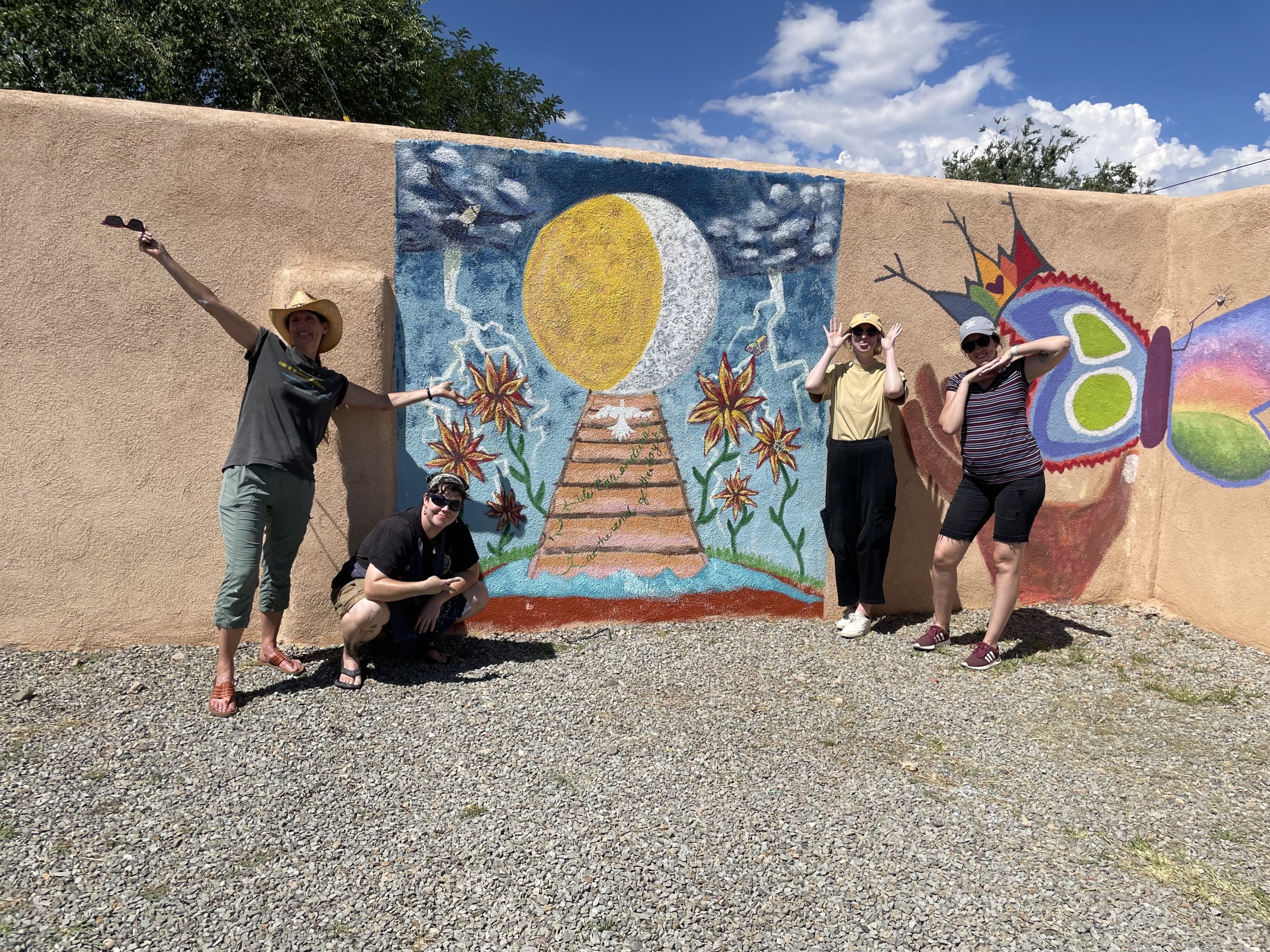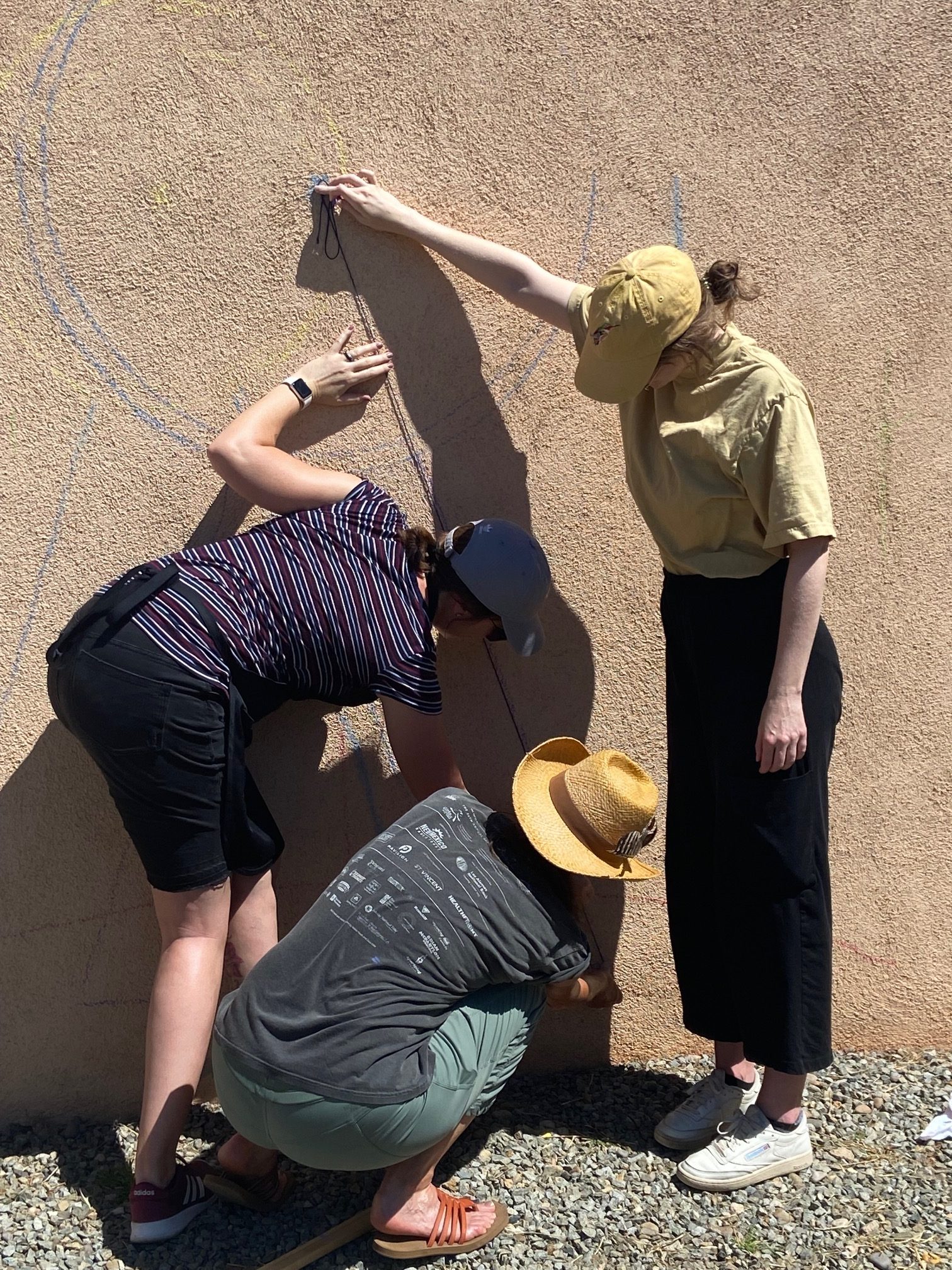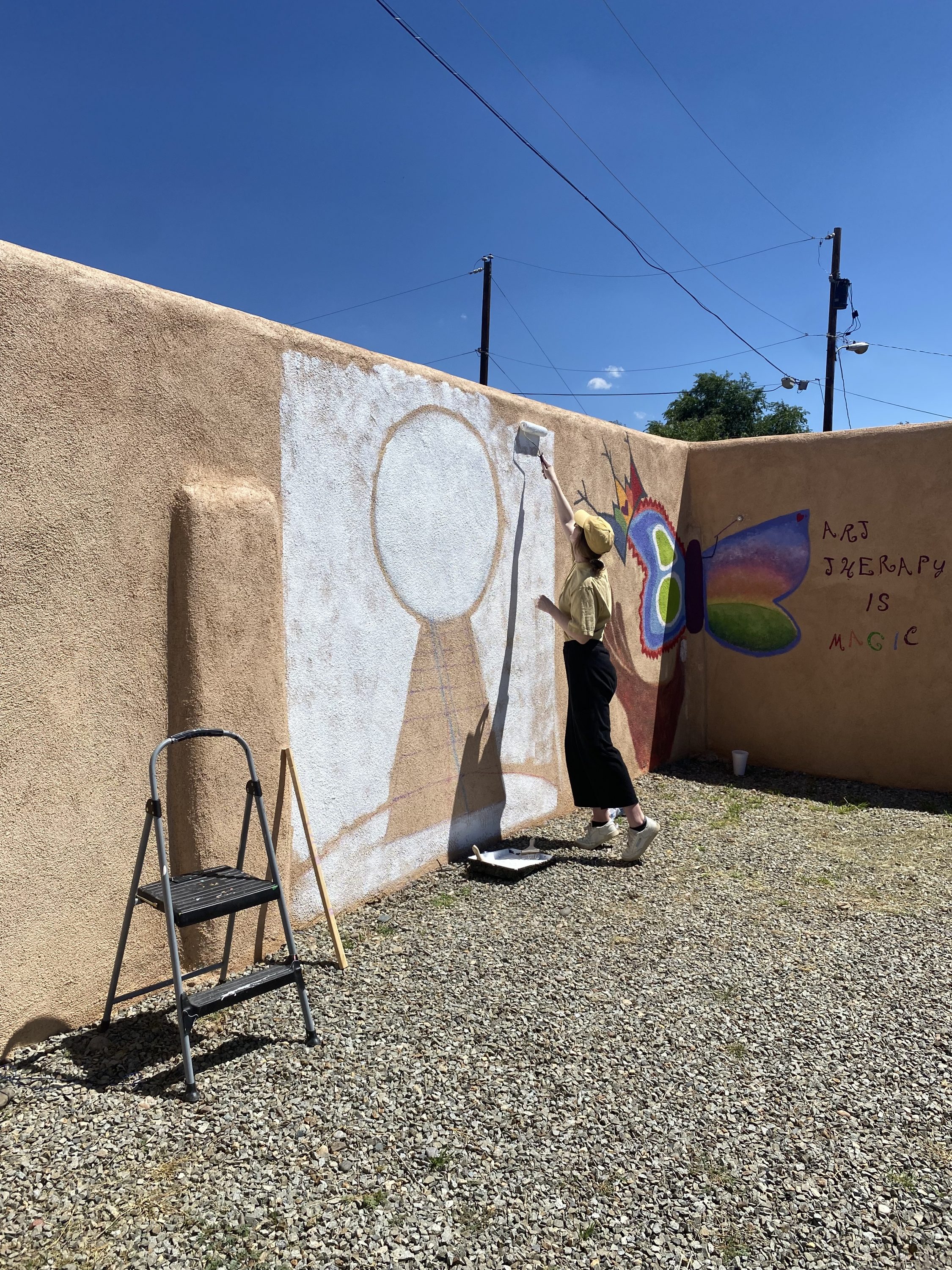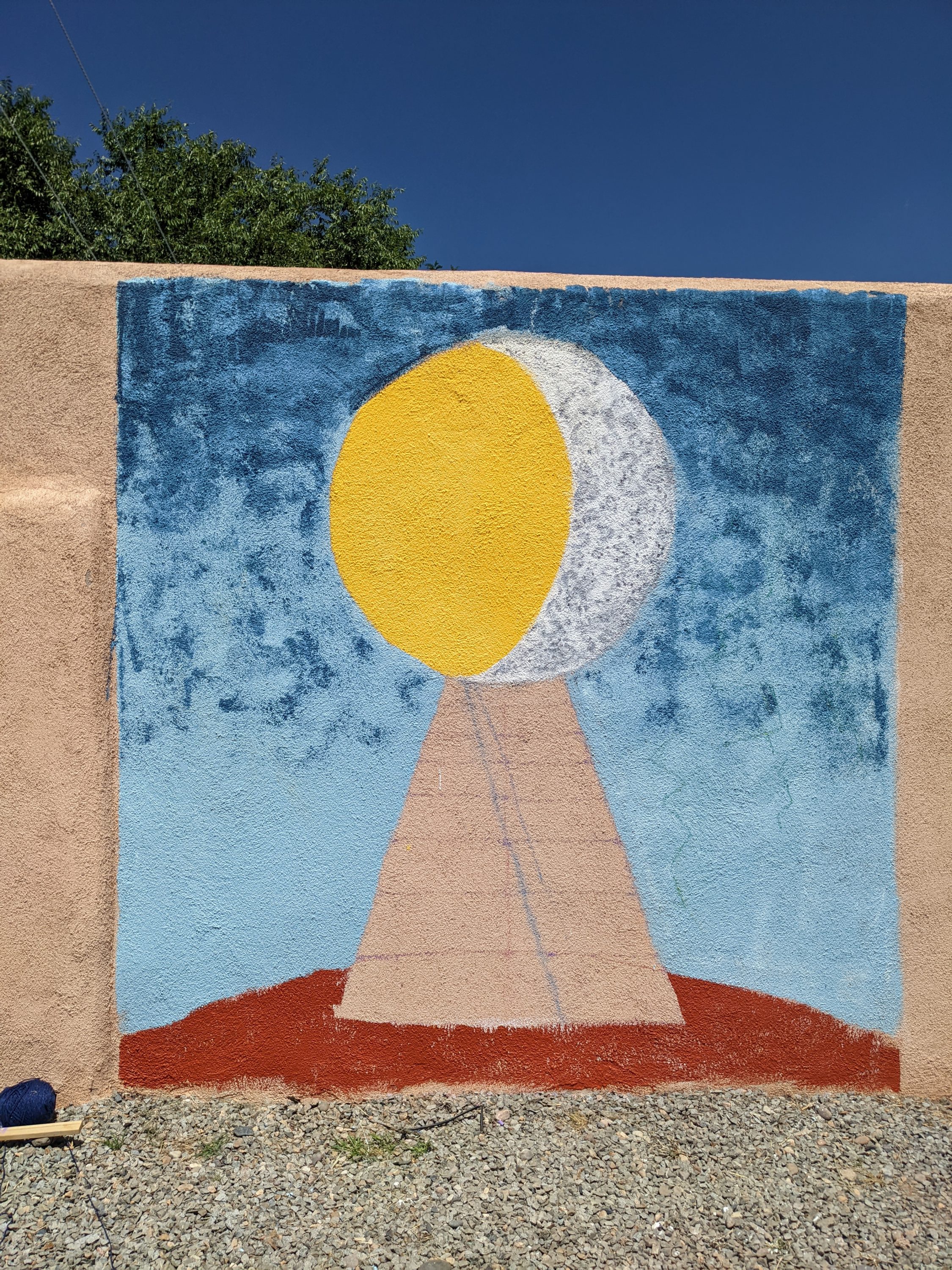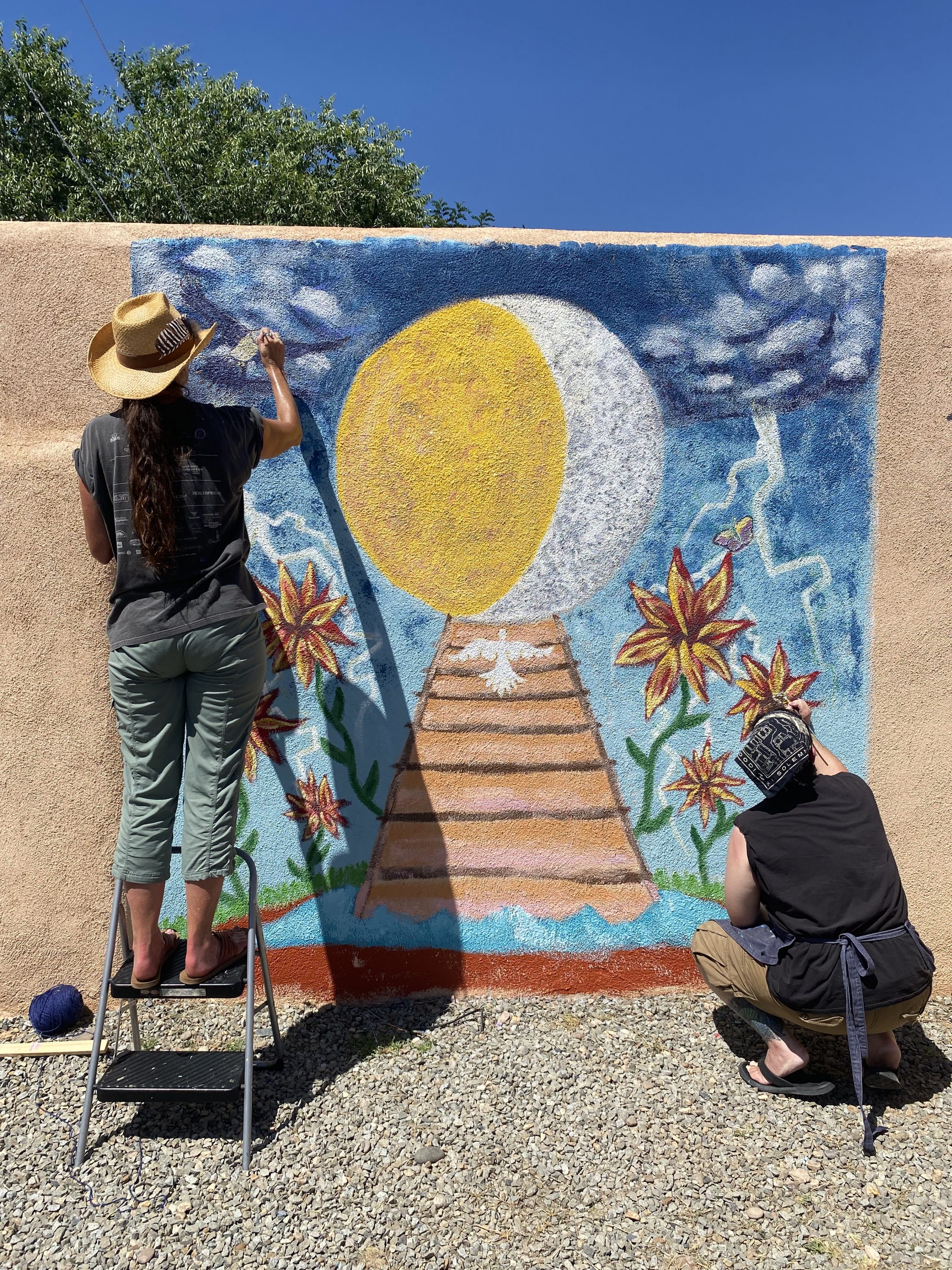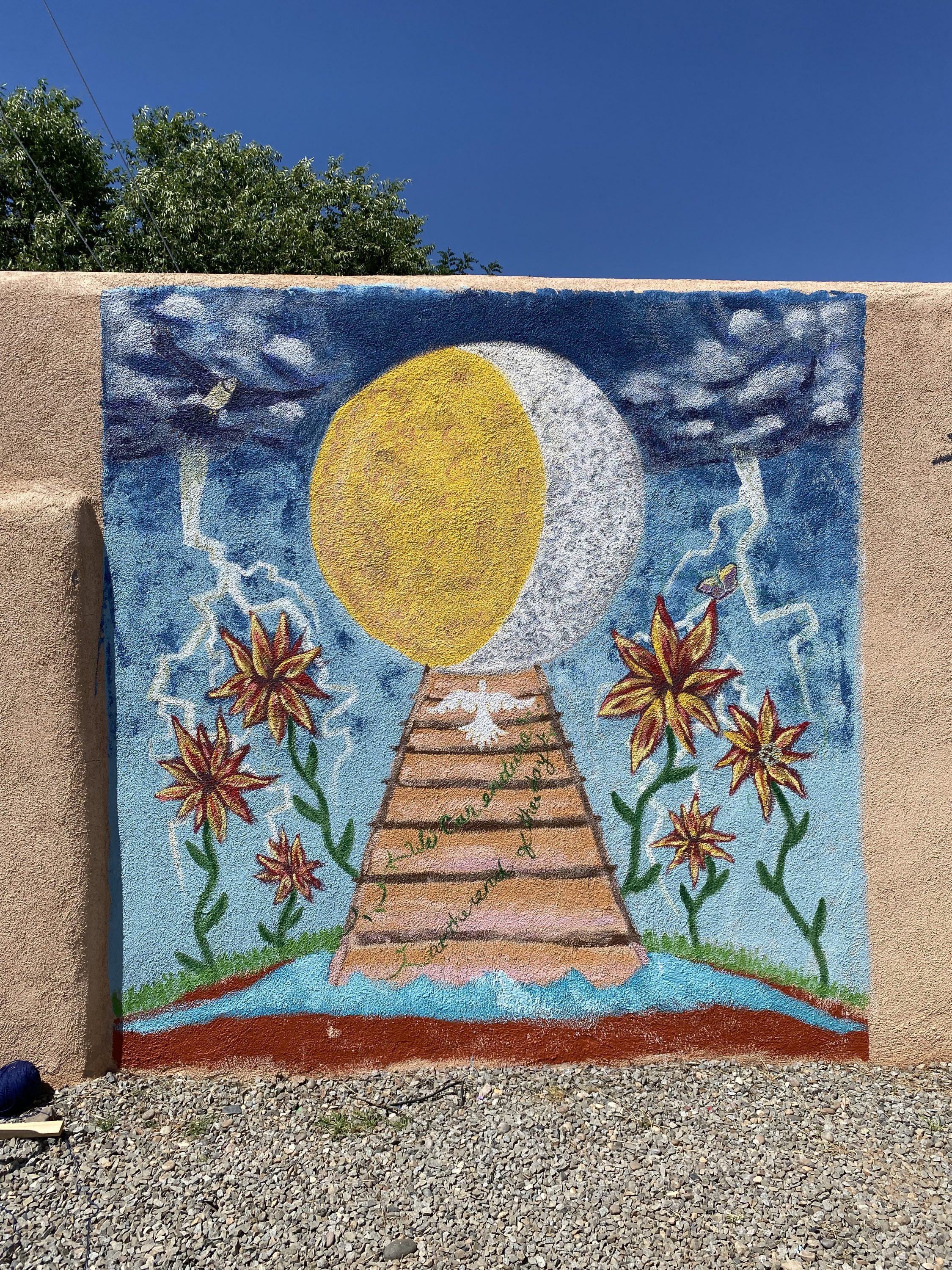 "In creating this piece we hope to leave a legacy of resiliency and hope- an honoring of the depth, self-compassion, self-empowerment, and creative potential that we have needed to find our way through the challenges of becoming art therapists. We hope that everyone who sees it receives a reflection of their deservingness to trust themselves, trust the vision they have for their life's art, and trust their power to create it, however that might look." Click Artist Hands to read more.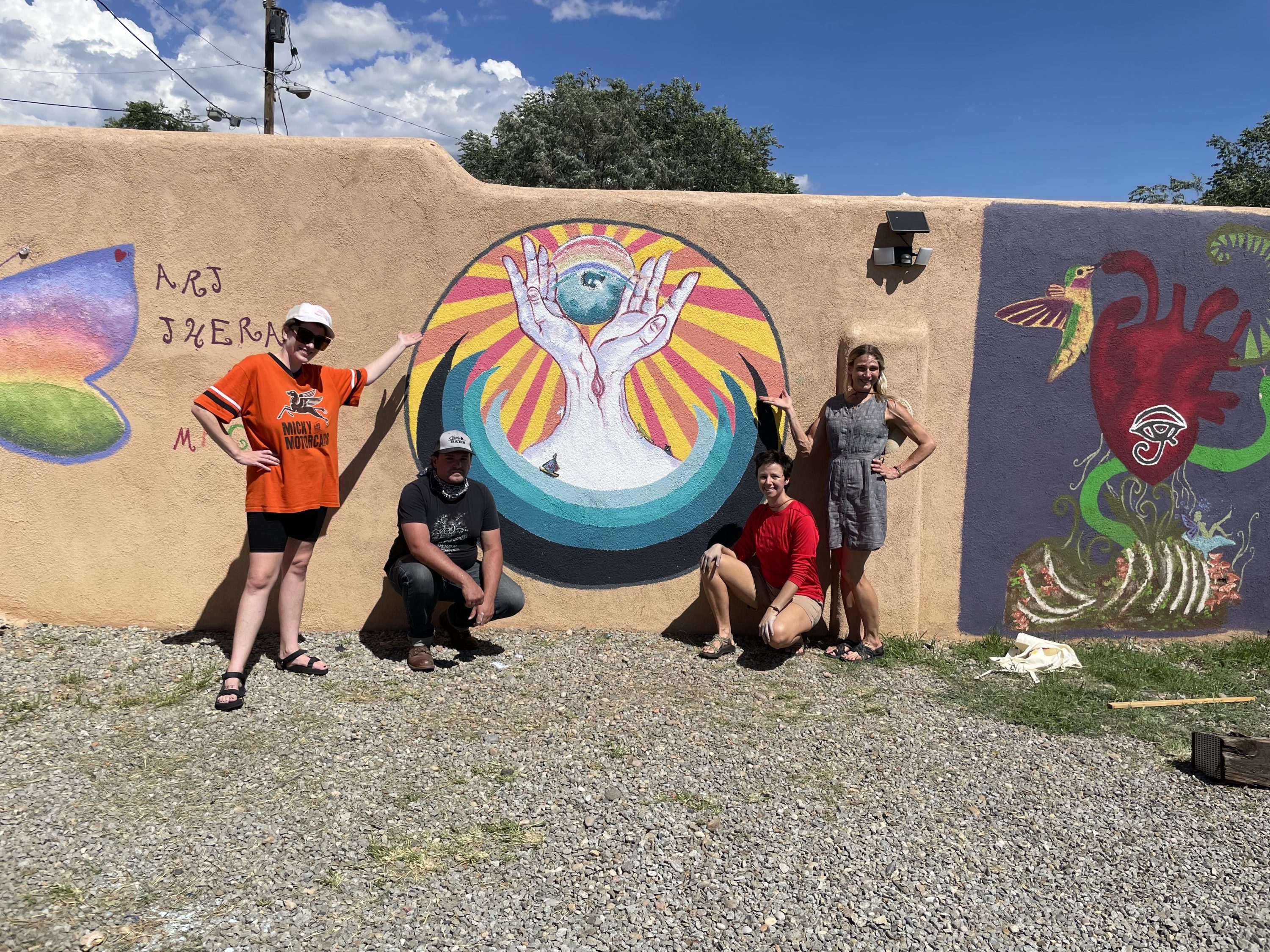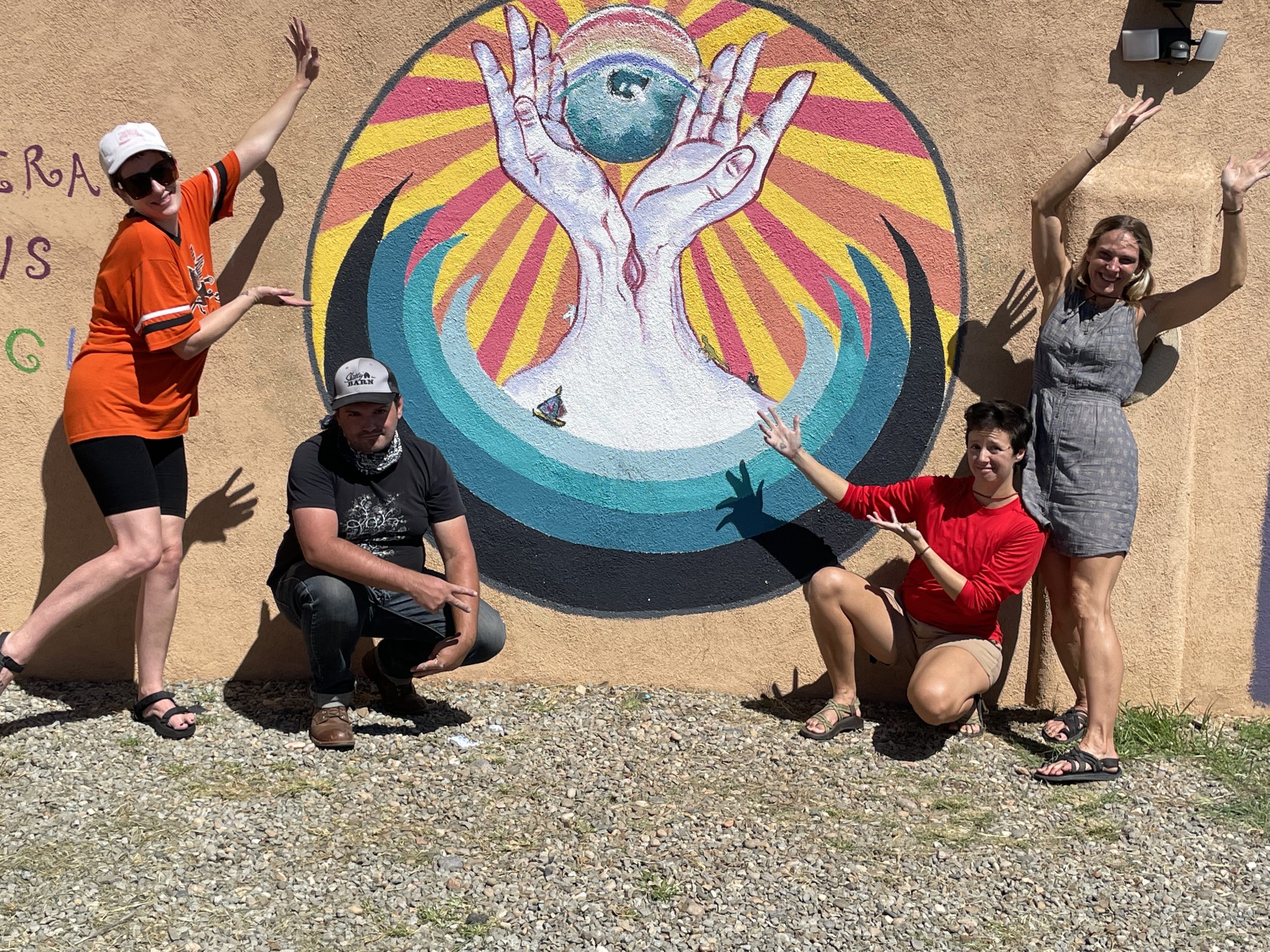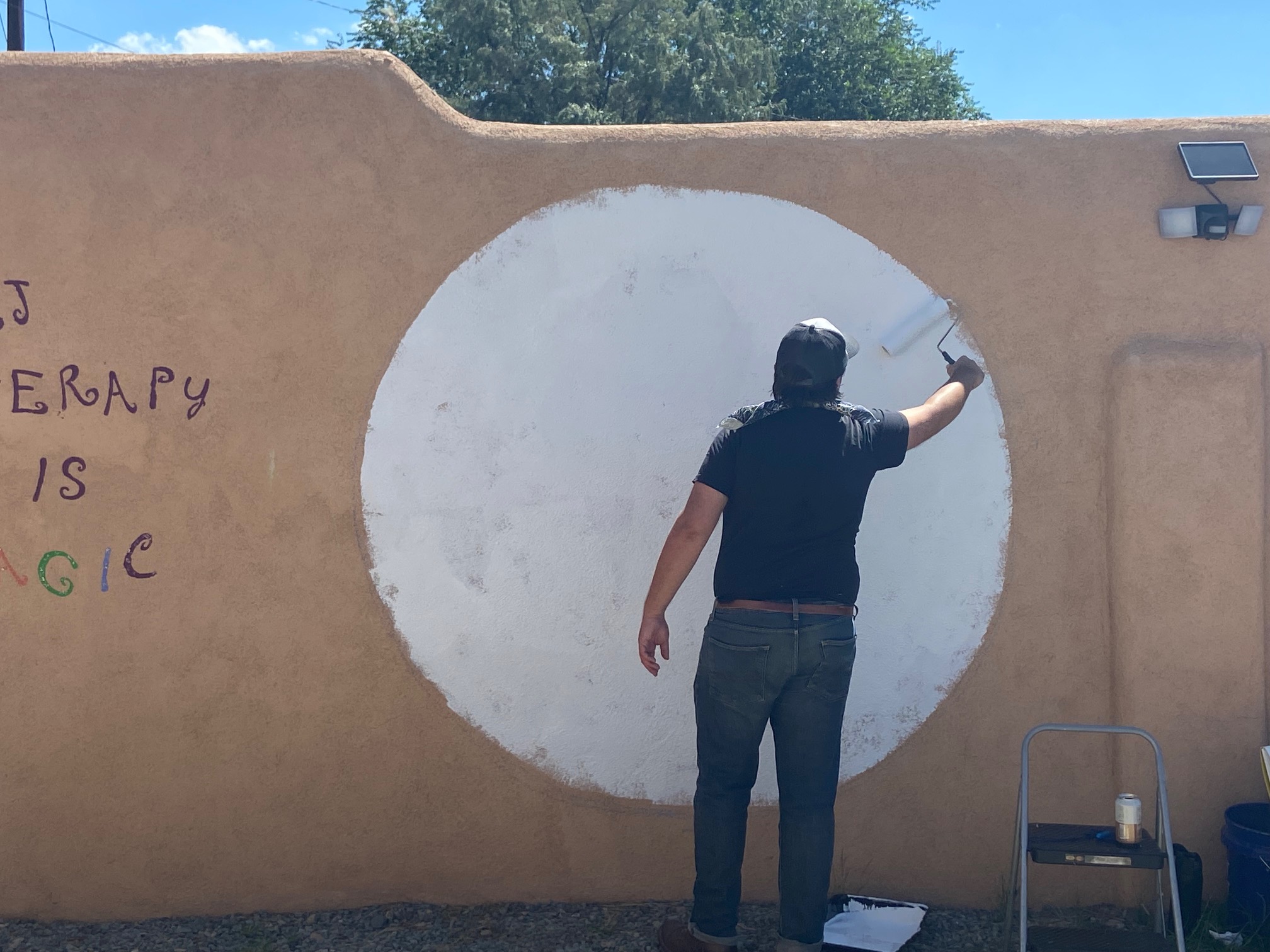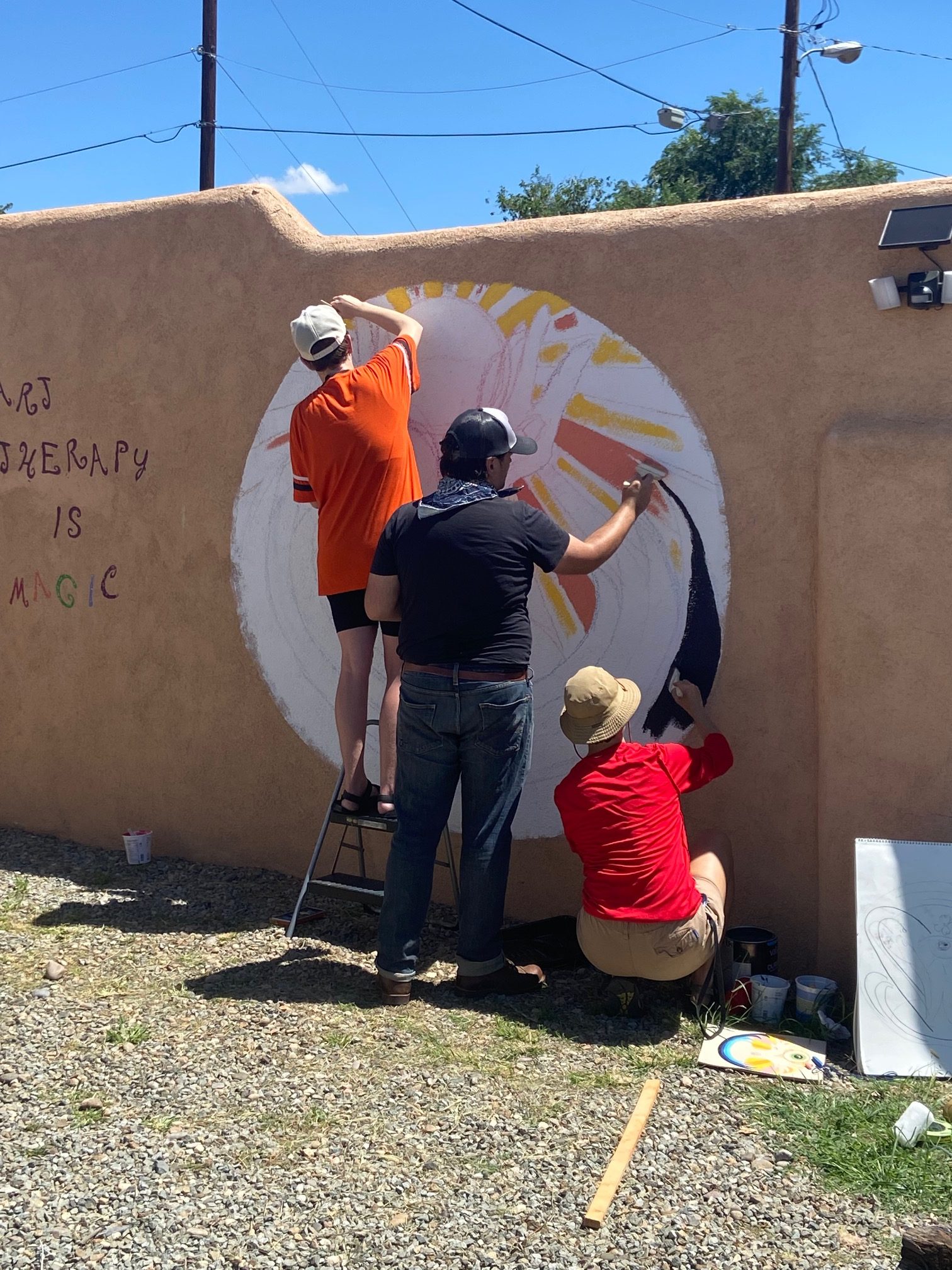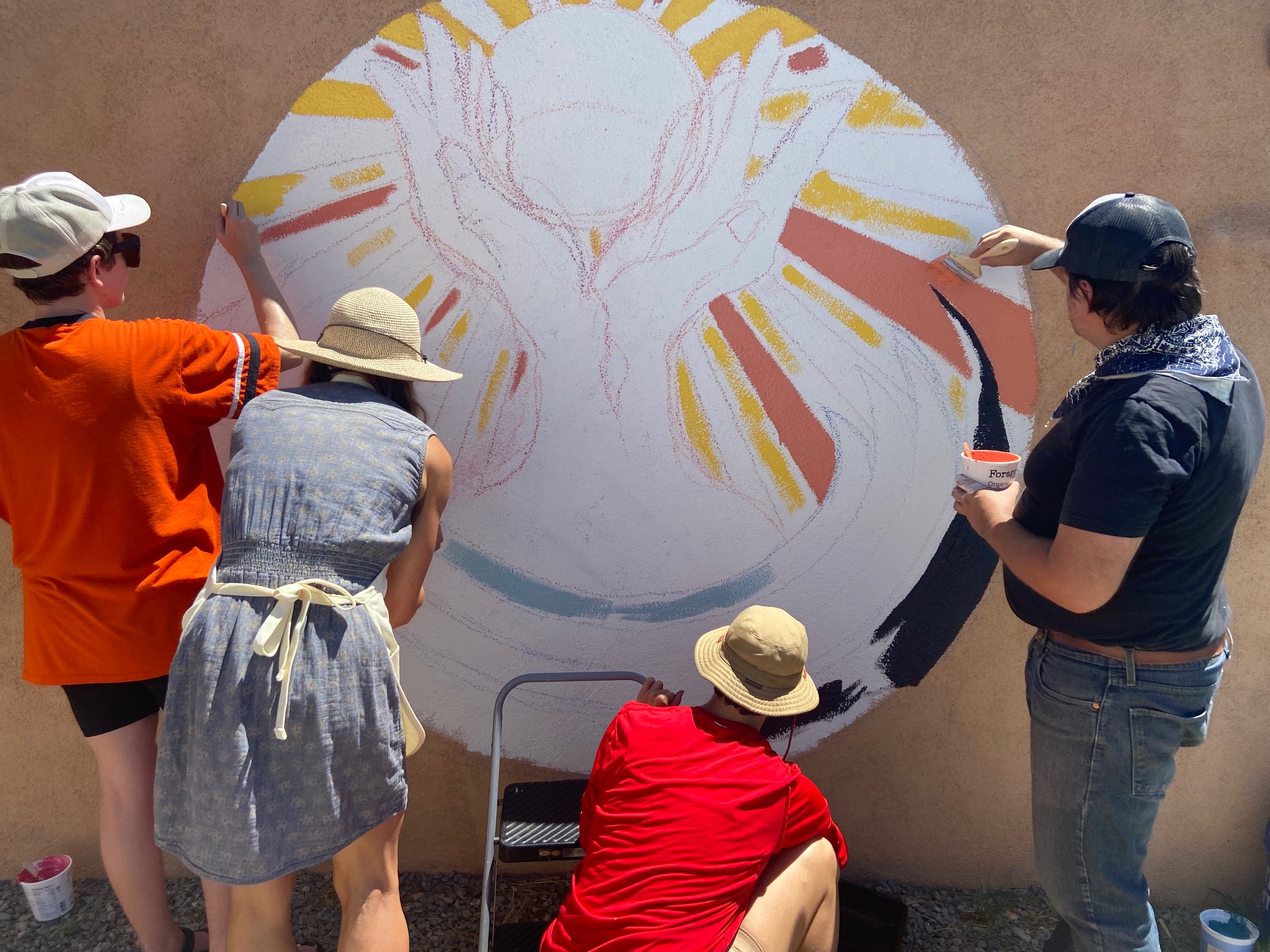 That's all for now! <3 m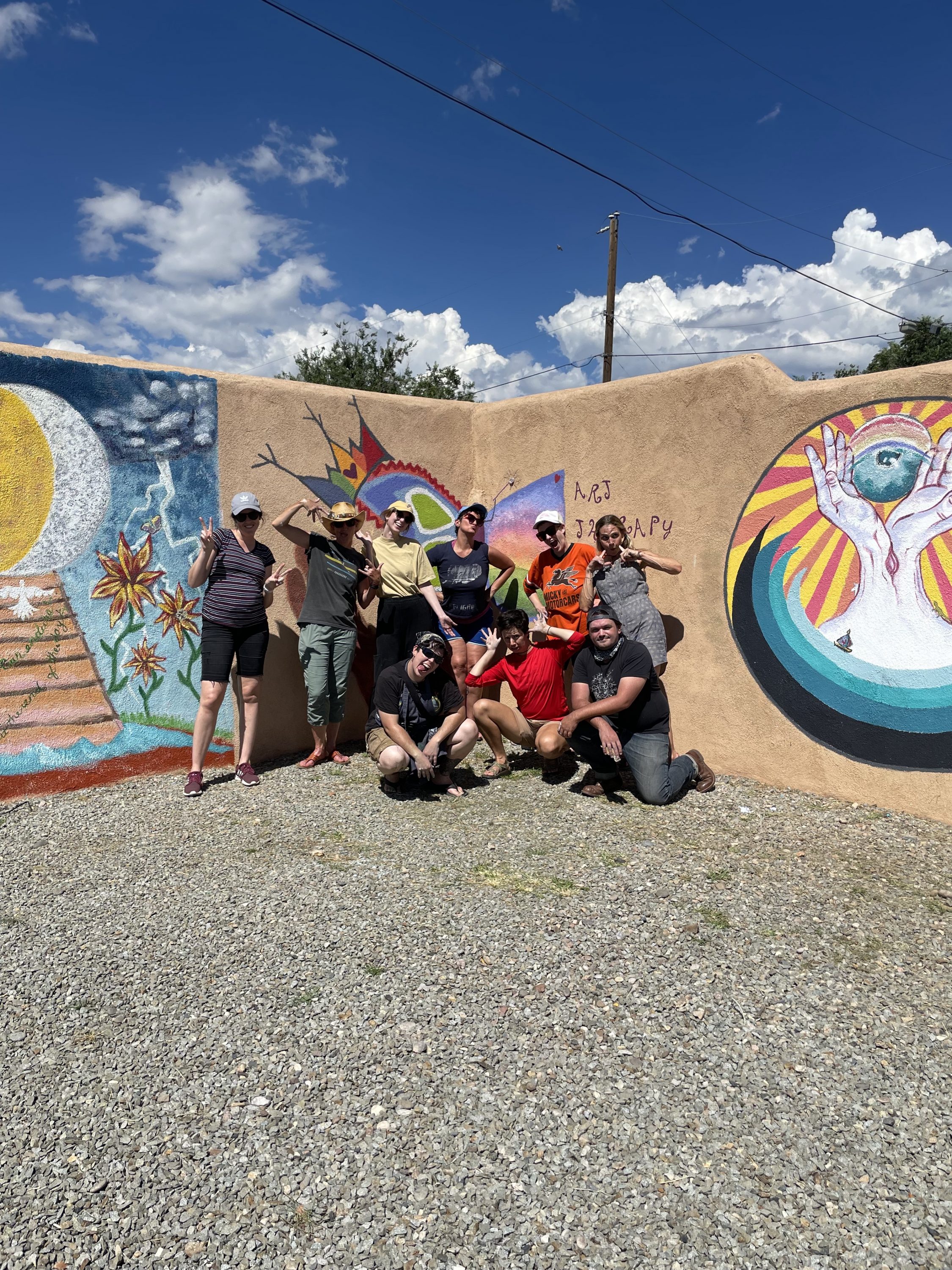 About the Moderator