What is a Container?
There are so many types of containers, a person, place, or thing that holds.  Many images come to mind: a milk carton, hands, shoes, a home, a room, a box, a nest, my heart, a chair, a mouth, a closet… Many sensations come to body: warmth, safety, fear, constriction, flee, joy, space, expression, love, pain, want, have…
In the course 'Art Therapy Techniques' we created multiple types of containers. We made nests out of wire, pipe cleaners, feathers, yarn, paper, and beads.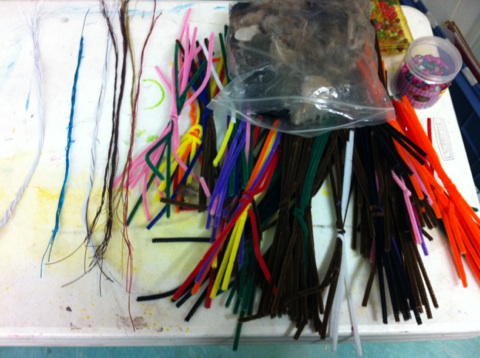 We made containers out of air-drying clay.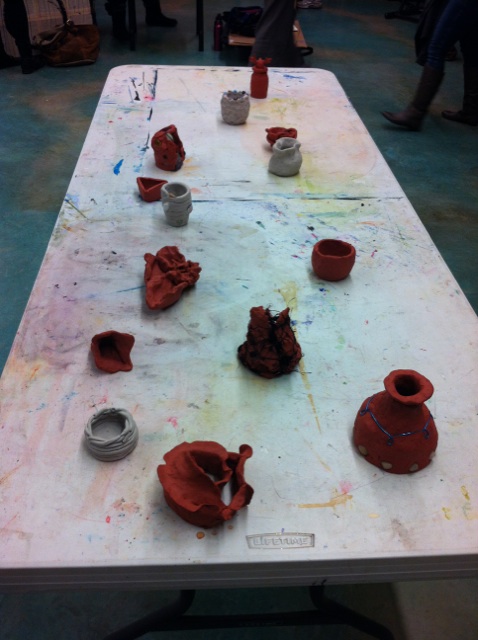 And we made a "triarama," a simple folded piece of paper that looks like a corner of a room or a place for an altar.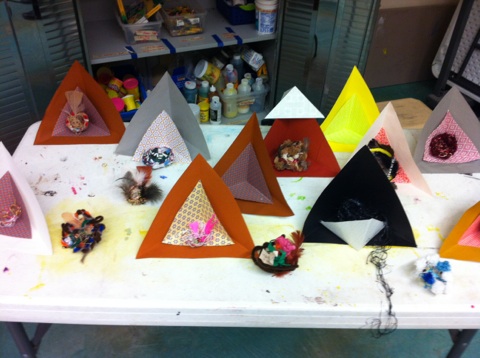 We talked about the types of containers, we talked about space, and we explored the spectrum of meanings that we all hold. As therapists, soon-to-be therapists, as compassionate people in this world, it is important to look at how we contain ourselves and how we offer containment for others. What does "container" mean to you?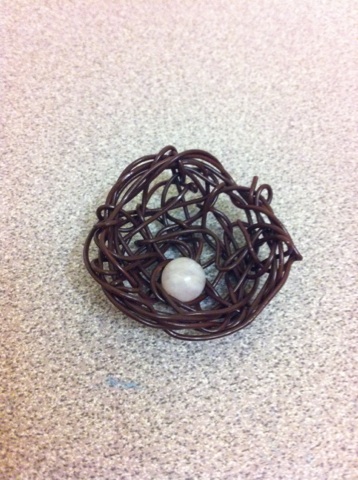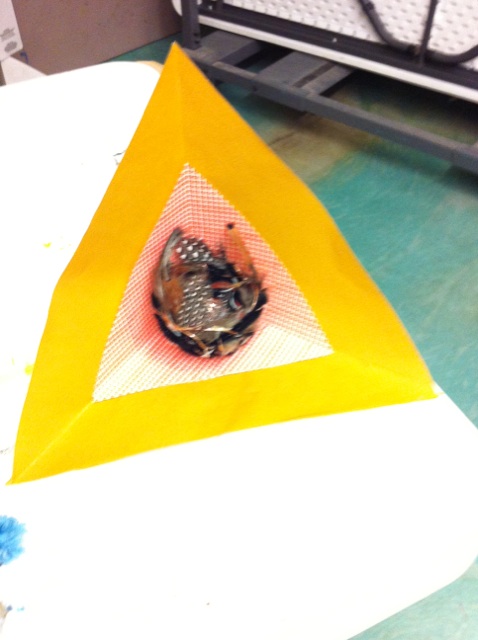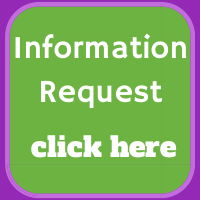 About the Moderator