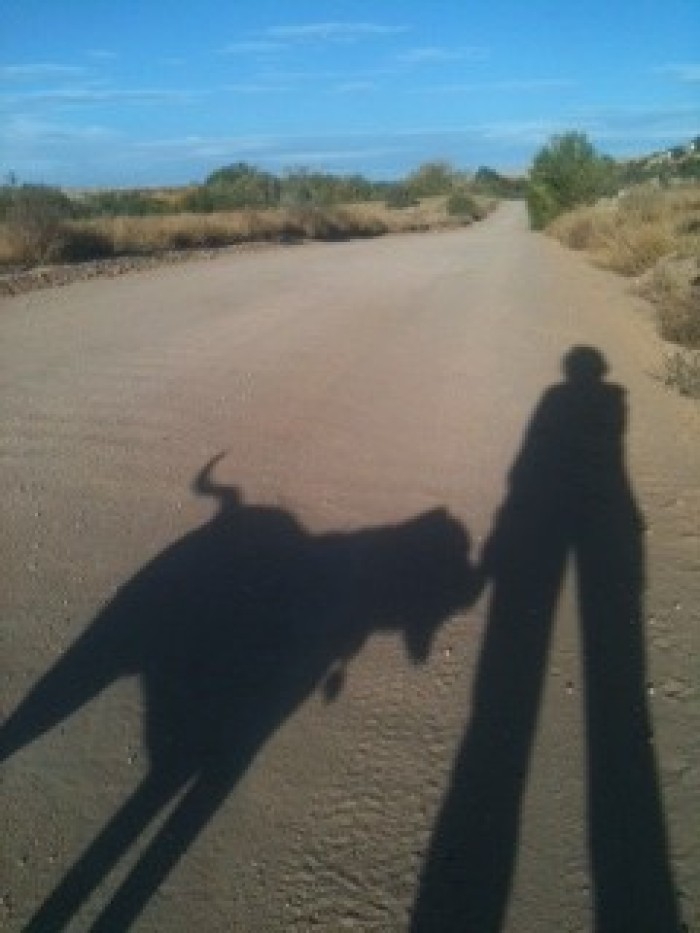 Written by Mary Edson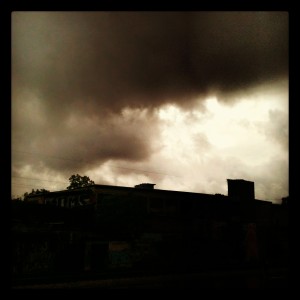 From a Jungian perspective, the Shadow is defined as "a mainly unconscious part of the personality, characterized by traits and attitudes, both negative and positive, which the conscious ego tends to reject or ignore" (Hollis, 1998, p.146). The shadow is comprised of the parts of ourselves that we are uncomfortable with or that we have learned are unacceptable. Difficult to look at in the eye, if brought to conscious awareness, the shadowy pieces of ourselves are what make us interesting, expressive, and joyful. If left unconscious, these parts of ourselves can be unpleasant, dull, and harmful.
In a very serious family, laughter may be repressed. A sense of humor and the ability to be silly may reside in the shadow, resulting in hardship connecting with others or chronic depression. Disowned and unexplored anger may be numbed by addiction. The shadow, when left in the dark, restricts our living experience and finds expression in illness, projection onto others, depression, black and white thinking, midlife crisis' and the generalized experience of life without meaning or purpose.
During the wee hours of the night my psyche speaks loudest. In the silence of the darkness, come the thoughts of different parts of myself- my intuition rises, my creativity flares, and occassionally my shadow whispers, calling me to acknowledge it, to make what is unconscious, conscious. This happened the other night. The thought: I have spent most of my life thinking that I know something or that I am right. But, I know little. And then, a slow-motion picture of all the ways this shadowy part of myself has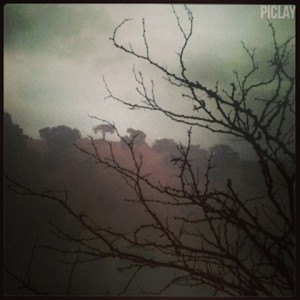 depreciated my life.
There are the little ways- putting a book down before I have finished it, endless projects barely begun, not going to the doctor when I really need to, speaking when I know not what I am speaking about. Then, there is the fear that accompanies my self-righteousness. Fear of asking questions, of making mistakes, of being vulnerable. And then, in my slow-motion picture, there are countless arguments with friends, family, and complete strangers. These arguments start as conversations: a recollection of a memory, a political opinion, a philosophical understanding of the way life unfolds. Sometimes, a flip switches and I find myself consumed with feelings of indignation, misunderstanding, and confusion. My shadow enters with a need to be felt, it territorially claims the space of the conversation, eyes darting from one spoken word to the next. The conversation explodes into an argument. Once, the heat of the argument has diminished, I wonder "what just happened?" My self-righteousness goes back to the shadow, I make attempts at repairing the relationship, and the air I breathe fills up with shame.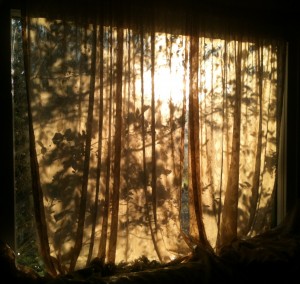 Once an aspect of our shadow-selves is made conscious, it can have new energy. My sense of self-righteousness, experienced consciouly, transforms into a sense of curiosity and exploration. Facing our shadow is life-long work, and a personal responsibilty we have to ourselves and society. Working with and not against our shadow welcomes possibilites of who we could be and aspire to be, instead of the limited thinking of "this is who I am, (and all that I am)."
References:
Hollis, J. 1998. The Eden Project: in Search of the Magical Other. Toronto, ON: Inner City Books
Hollis, J. 1993. The Middle Passage: From Misery to Meaning in Midlife. Toronto, ON: Inner City Books
Sharp, D. 1998. Jungian Psychology Unplugged: My Life as an Elephant. Toronto, ON: Inner City Books
About the Moderator